Hello Lower School Viking Parents!
Winter is here, winter break is approaching, and my household has a serious countdown happening right now! Let's get right into the good stuff…
UPCOMING DATES TO REMEMBER:
Thursday, December 13: Parent coffee, 8:30-9:30am, Dining Hall Fireside*
Thursday, December 20:  Lower School Closing Program, 2pm, Mac Gymnasium
Monday, December 31: Last chance to make a tax-deductible Annual Fund donation in calendar year 2018 (giving.columbusacademy.org)*
Thursday, January 10: Parent Book Club, 8:30-9:30am, Dining Hall Fireside*
Tuesday, January 29: Parent Education series continues with showing of Screenagers–Growing Up in the Digital Age.
Wednesday, February 20: Internationally acclaimed psychologist and author, Catherine Steiner-Adair, will join us to discuss her book, The Big Disconnect: Protecting Childhood and Family Relationships in the Digital Age.  For more about Steiner-Adair and her important work, click here.
*More details below
From the Head of Lower School
Mark L. Hansen
Willy Wonka KIds Review
On Thursday our Fourth Grade students performed two wonderful shows of Willy Wonka Kids–a musical version of the classic book adapted for children.  For those new to Academy, the Grade 4 perform a musical annually.  The afternoon matinee/dress rehearsal is performed in front of the entire Lower School and the evening performance in front of family and friends.  Under the direction of our talented music teachers, Mrs. Amy McLaughlin and Mrs. Michelle Schroeder, the fourth graders have been working on this musical for several weeks.  Using all of their musical class time and other times they are able to get everyone in the Theater, they have learned the importance of working together to perform such a wonderful show.  For me, watching the students perform with smiles and enjoyment is the key. Certainly there are stressful moments in the lead up to the musical, but our students always remain positive, helpful, and open to instruction as they are led through the process of how to put on a musical.  Congratulations to all of our Fourth Graders and to the Grade 4 faculty team for this outstanding production!
Winter Closing Program
The Winter Closing Program will be held in The Mack gymnasium on Thursday December 20 at 2:00 pm.  All parents are welcome and encouraged to come and enjoy this special program.
Report Cards
Report Cards for all Lower School students will be sent on Friday, December 21.
December Parent Coffee
Our next Parent Coffee will be on Thursday, December 13 from 8:30-9:30 am in the fireside of the Dining Hall.  The topic will be "How to Talk So Kids Will Listen and Listen So Kids Will Talk." It will highlight some of the lessons from the book by the same title from Adele Faber and Elaine Mazlish.  We will also discuss future Parent Coffee topics you would like to have in 2019. Please join me.
Parenting Article of the Week
This week's article is from Kids Health and is entitled, "Helping Kids Handle Worry."  It can be found following this link.
Parent Book Club
We will meet on Thursday, January 10  from 8:30-9:30 in the Fireside Room of the Dining Hall.  We will discuss the second half (chapters 8-17) of The Conscious Parent  by Dr. Shefali Tsabary.  Here is some information about the book as well as a TED Talk she gave about it.  I look forward to our conversation.
Quote for the Week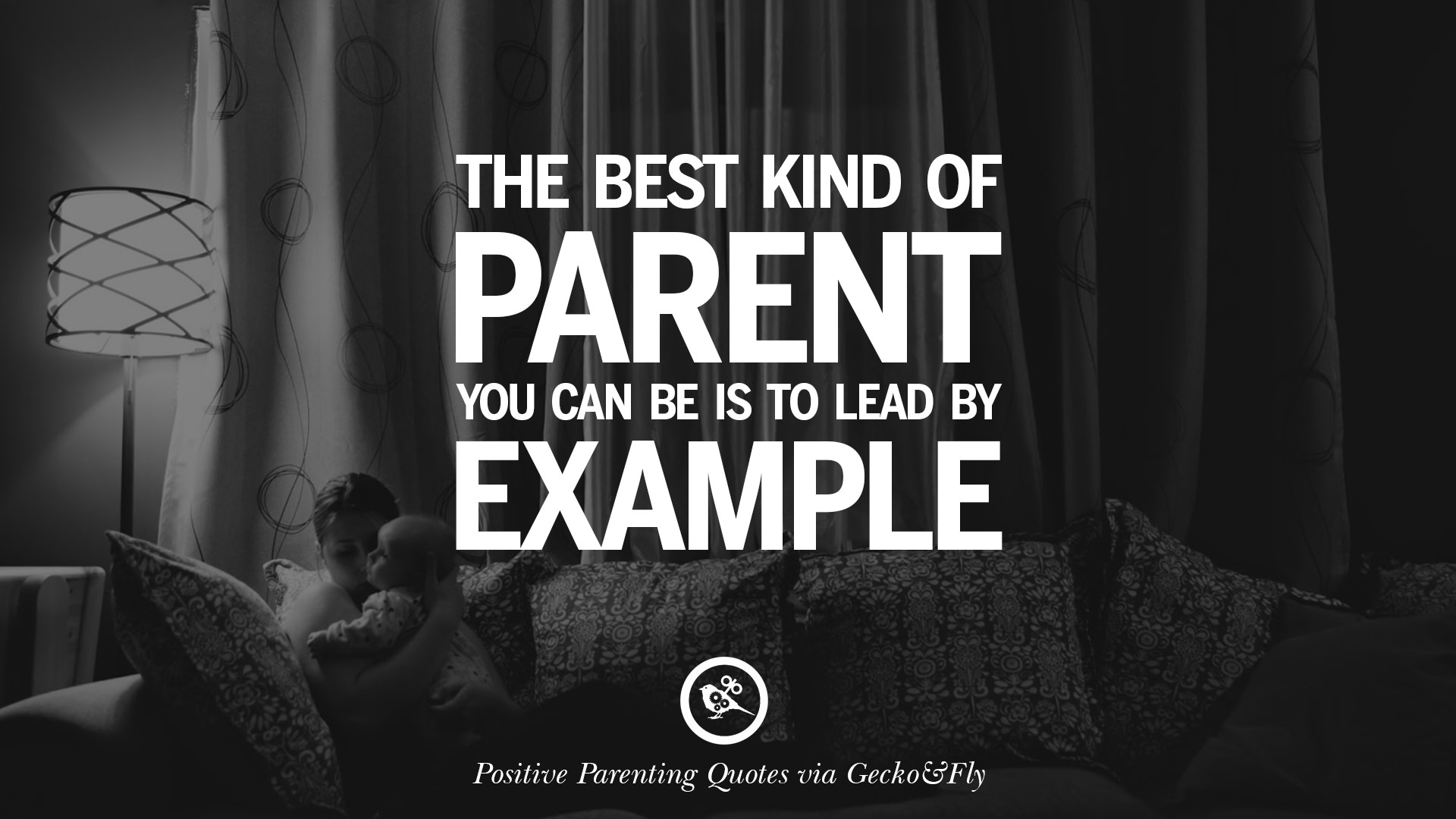 Annual Fund – Your Questions Answered (last day to make a tax-deductible donation December 31):  Have you ever wondered why the school needs an Annual Fund, when to give, or how much to give?  Find answers to these and other commonly asked questions here.  If you haven't already, please consider making your Annual Fund gift or pledge before Dec. 31 to help the school reach its midyear Annual Fund goal.  Donate online at giving.columbusacademy.org.  Thank you!
GO VIKES!
Your Lower School Lead Parents,
Candice Singleton (singleton.academy@yahoo.com)
Nikki Bundy (nicole.rabidou.bundy@gmail.com)